XIMERA 17
XIME welcomes you to XIMERA '17.
Have you ever dreamt of being in a lot of places at the same time? Experiencing the eliteness of London with the gleaming lights of Paris and grooving to the beats of Vegas?
This is your time to celebrate happiness in Copenhagen or explore the trade fair in Munich. Or wait! You can even tap your feet in the Cabaret in Moulin Rouge or roll the dice in Vegas and make your own Jackpot! The world is your own playground! With this theme, we welcome you to XIMERA '17! Save the date and hop on the bandwagon to take a ride around the world! Welcome to the next big thing!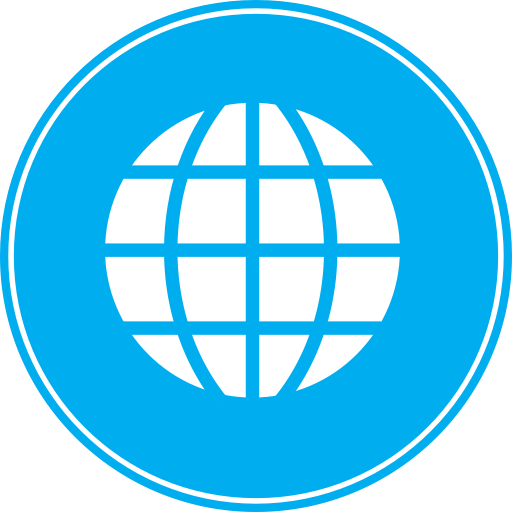 Campus News
May 2018
The 22nd Convocation of XIME Bangalore is organised on 5 May 2018, 10:30 am at XIME Bangalore Campus.
The Chairman, President, Members of the Governing Board and Faculty of
XAVIER INSTITUTE OF MANAGEMENT & ENTREPRENEURSHIP, Bangalore
Learn more
Archives